Spiral Fittings Inc. is a yellow label union manufacturer of quality stamped and spun component parts for the heating, ventilation, air conditioning, and other related industries. We are family owned and operated and have been servicing the industry since 1976. We are a fully equipped sheet metal operation than can address custom applications as well as our complete line of mass produced HVAC component parts for the spiral pipe industry.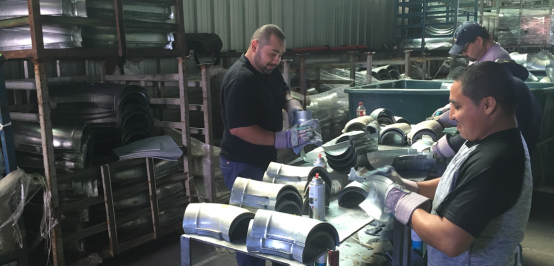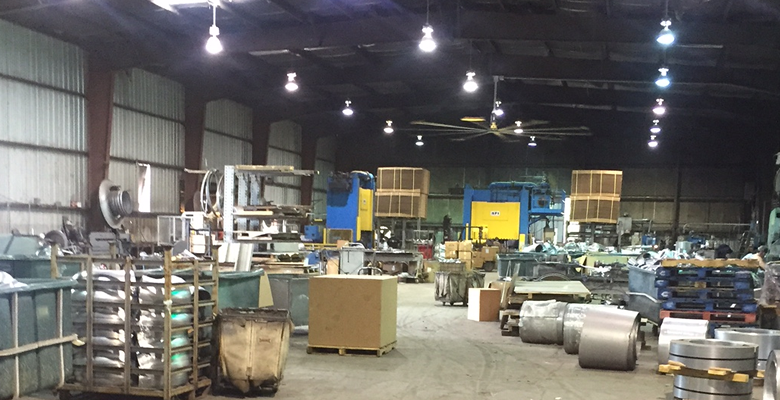 Cutting Edge Distribution Facility
We are a member of the Sheet Metal Workers, Local #399 out of Charleston, South Carolina. We employ highly trained and skilled laborers to meet the demands and lead times of our customers. Our distribution facility allows us to process and ship orders on a same or next day basis, faster than anyone in the industry. 
We are located in Georgetown, South Carolina and service accounts all across the United States, Canada, Mexico and Puerto Rico. We have a very knowledgeable staff and our customer service is second to none.
View Our Products
Whether its HVAC fittings for the spiral pipe industry or custom applications with sheet metal, we can make it and supply it quickly.
View Products